Your goals 
You have the vision and we have the tools to help make it happen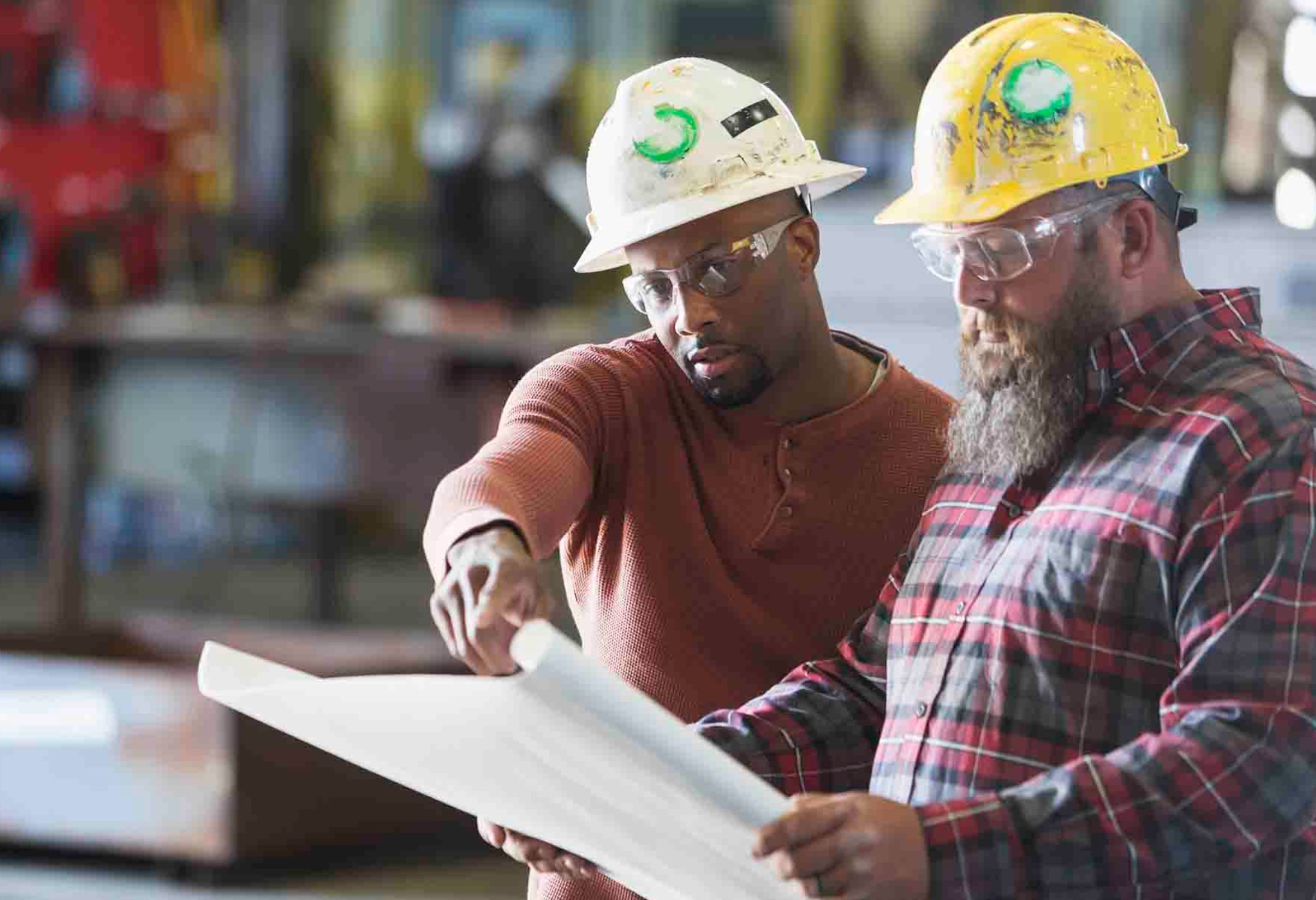 Interested in taking your growth to the next level?
Seize growth opportunities to take your company to the next level. 
Do you have a revenue opportunity but lack the capital to make it a reality? Is your company short on collateral, but long on vision? Perhaps you see opportunity in a new product line or new market. Maybe your desire for growth means expansion to the United States, or abroad. Whatever your vision, it is possible to make it a reality, even without tangible security.
Our team is ready to help you fuel the growth of your company. See how each of the groups below can help you to achieve this.


Technology & Innovation Banking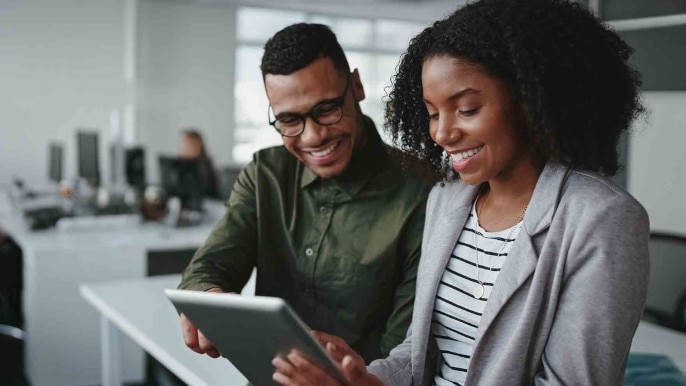 Our tailored financing solutions are as unique as your business.