Who we are
For over 60 years we have been premier providers of growth and equity capital. The highly customized financing solutions we provide facilitate rapid business growth and transition of ownership for mid-sized Canadian companies.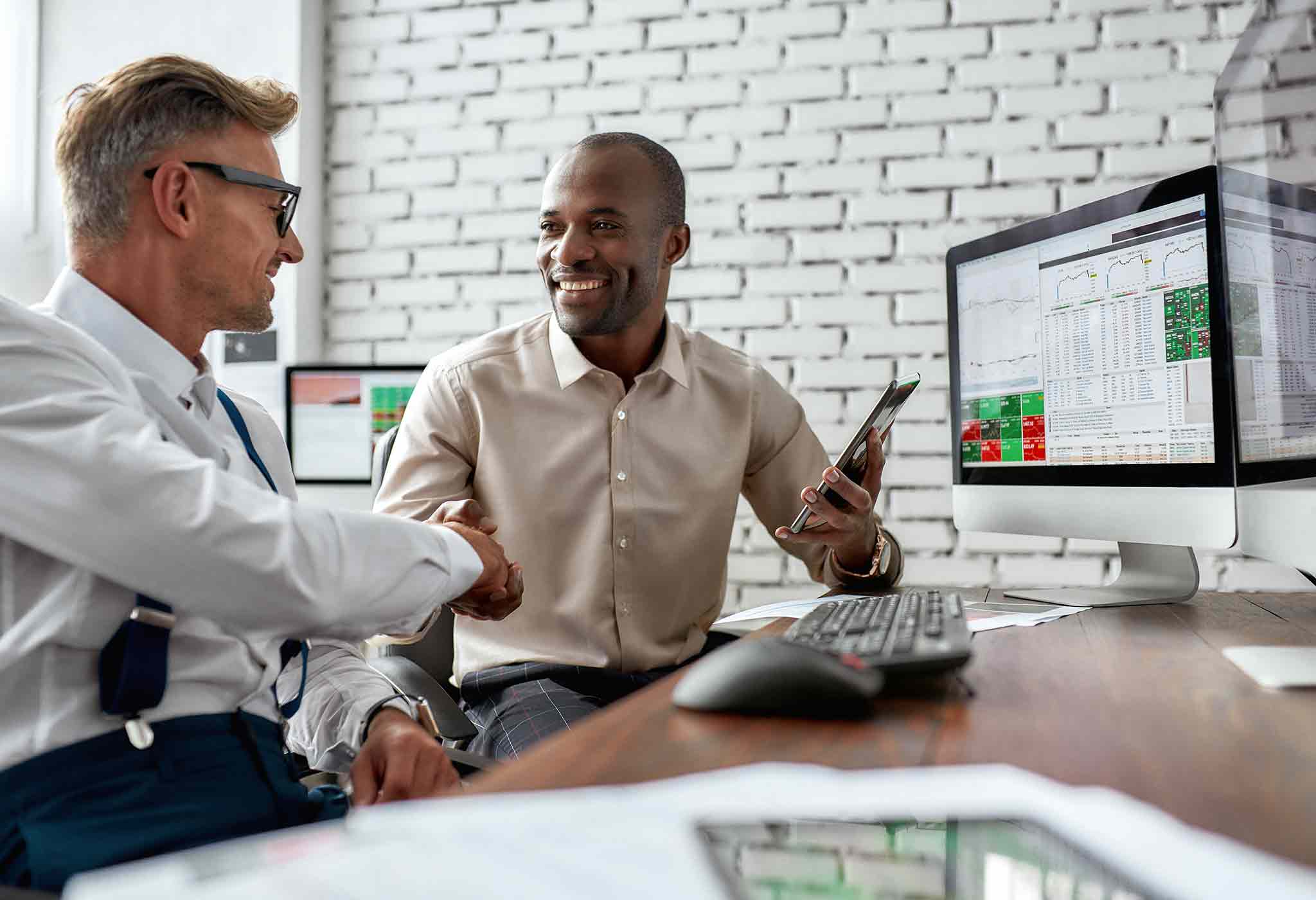 Roynat Equity Partners facilitates growth and provides liquidity to established middle-market private companies by providing patient capital, advice and contact networks to Canadian entrepreneurs.

With offices across Canada, Roynat Equity Partners is dedicated to helping middle-market companies grow, while taking on a role of a value-added partner and bringing the breadth of Scotiabank's resources to bear. Flexible investment structures are tailored to the needs of partners and include common equity, preferred equity, and convertible debt.
$5-$20MM 
(with the ability to syndicate larger amounts)
Up to 49.9%
(with the ability to bring in co-investors for up to 100.0% buyouts)
Sector agnostic
(will not invest in real estate, commodity or "PR risk" type businesses)
Transaction profile and Roynat Equity Partner's value
Succession planning
Management buyouts
Partner buyouts
Mergers and acquisitions
Industry consolidations
Growth and expansion capital
Through minority equity investments, Roynat Equity Partners has partnered with these Canadian companies by providing capital and strategic support to help them achieve their full potential.

Hunterwood Technologies Ltd. 
Industry: Agriculture equipment manufacturer
All-Fab Building Components
Industry: Building components

Industry: Glass manufacturer
Industry: Specialized machine shop
Industry: Traffic control services

Stageline Mobile Stage Inc.
Industry: Mobile stage design, manufacturing, rental, and sale

Industry: Sawmill and woodworking machinery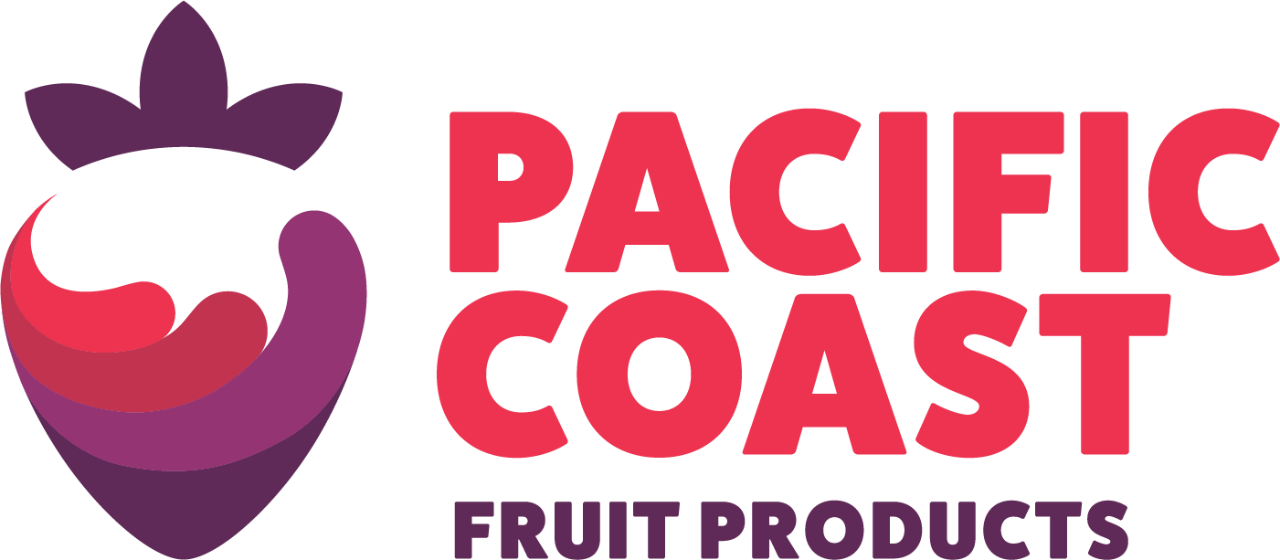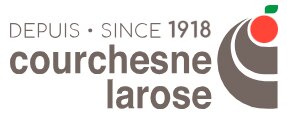 Industry: Natural consumer products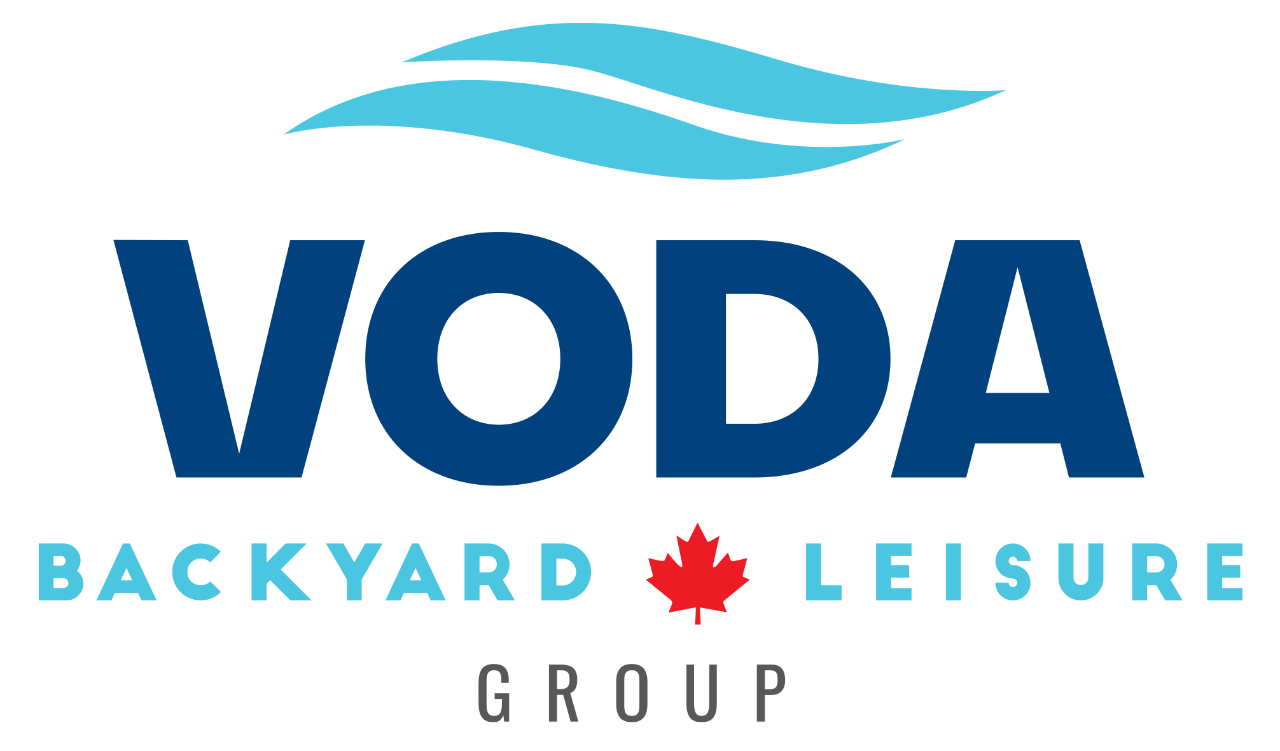 Industry: Backyard Leisure
Industry: RV Trailer Manufacturer
Pacific Coast Fruit Products
Industry: Value-add fruit ingredient processor
Industry: Distribution of fresh fruits and vegetables

Sexton Family of Companies
Industry: Building products
Select historical investments 

Industry: Computer services

Industry: Industrial and household chemicals, wholesale

Brault & Bouthillier Ltée 
Industry: Educational equipment & supplies

Boulangerie St-Methode Inc. 
Industry: Bread and other bakery products

Redberry Investment Group Inc. 
Industry: Quick service restaurants
Industry: Aerospace and aviation


Summit Veterinary Pharmacy 
Industry: Veterinary pharmacy
Industry: Digital wellness

Industry: Network of farm machinery and heavy trucks dealerships
Industry: Sleep apnea clinics

Industry: Agriculture equipment manufacturer
Industry: Software distribution
Backerhaus Veit and Prop & Peller
Industry: Artisan bread manufacturer