Your goals 
You have the vision and we have the tools to help make it happen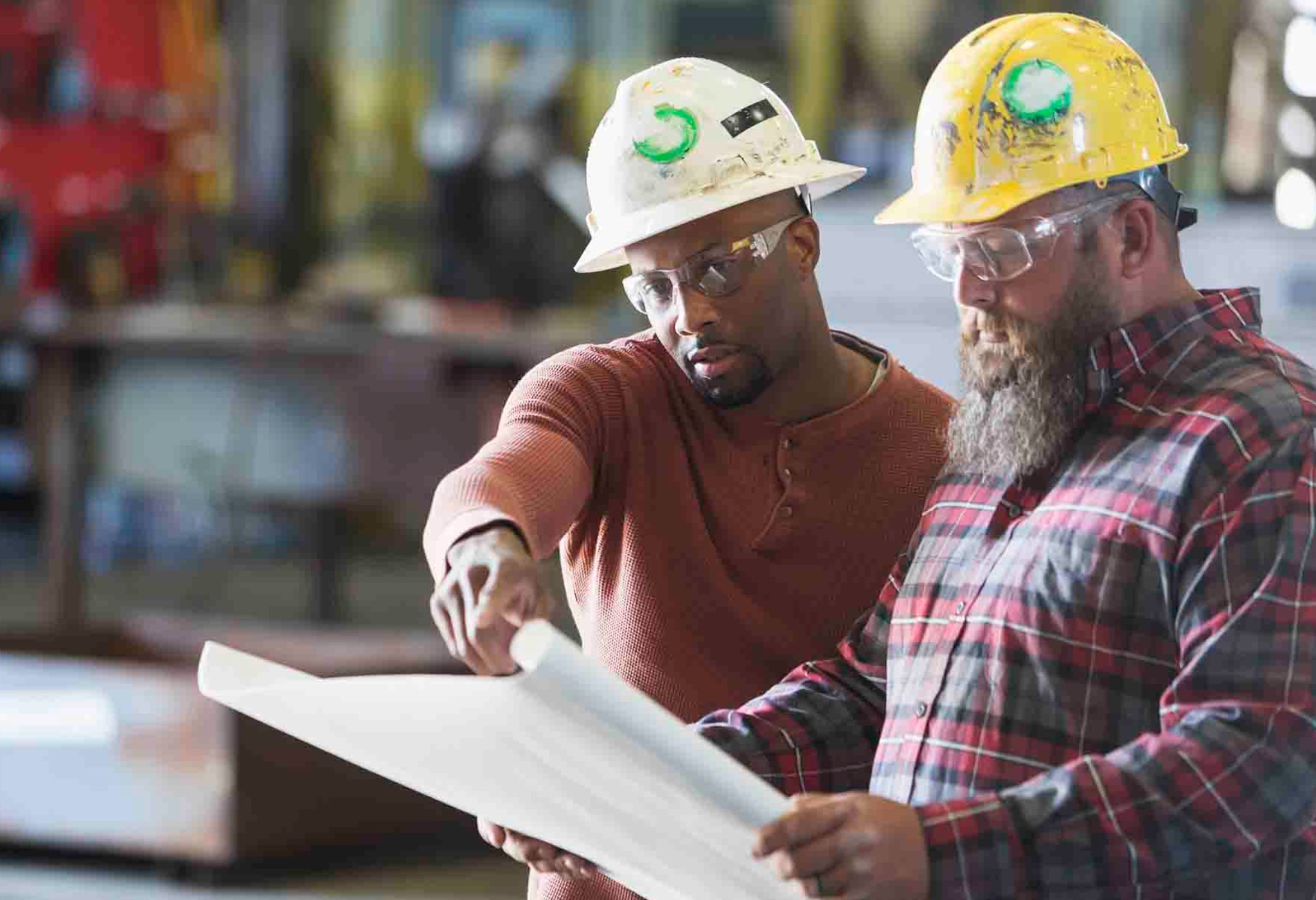 Creating personal liquidity for you and your family
Let us help you make the dream a reality.
Do you want to take some capital out of your business? Sell it entirely? Perhaps it's time to begin to transition ownership to family or management, or just diversify your personal assets by recouping shareholder investments? Whatever your vision, it is possible to strike the right balance between value in your business, and in personal wealth.
Unlocking wealth client stories
Leverage the value of the company. Multiple financing solutions for maximum flexibility.
Client story, Unlocking wealth
Tailor a transition that makes sense for you. Convert business equity into personal liquidity.
Client story, Unlocking wealth
Leverage assets to minimize financing costs. Flexible payment terms to minimize impact on cash flow.
Client story, Unlocking wealth
Transition can be an exciting time for a business. Let us help you get to a financial solution that will work for you. 


Technology & Innovation Banking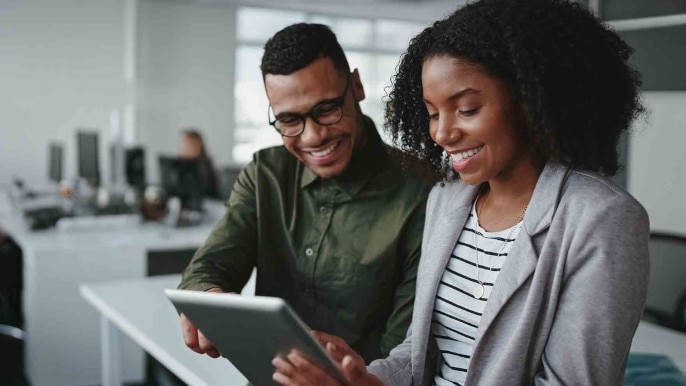 Our tailored financing solutions are as unique as your business.