Who we are
For over 60 years we have been premier providers of growth and equity capital. The highly customized financing solutions we provide facilitate rapid business growth and transition of ownership for mid-sized Canadian companies.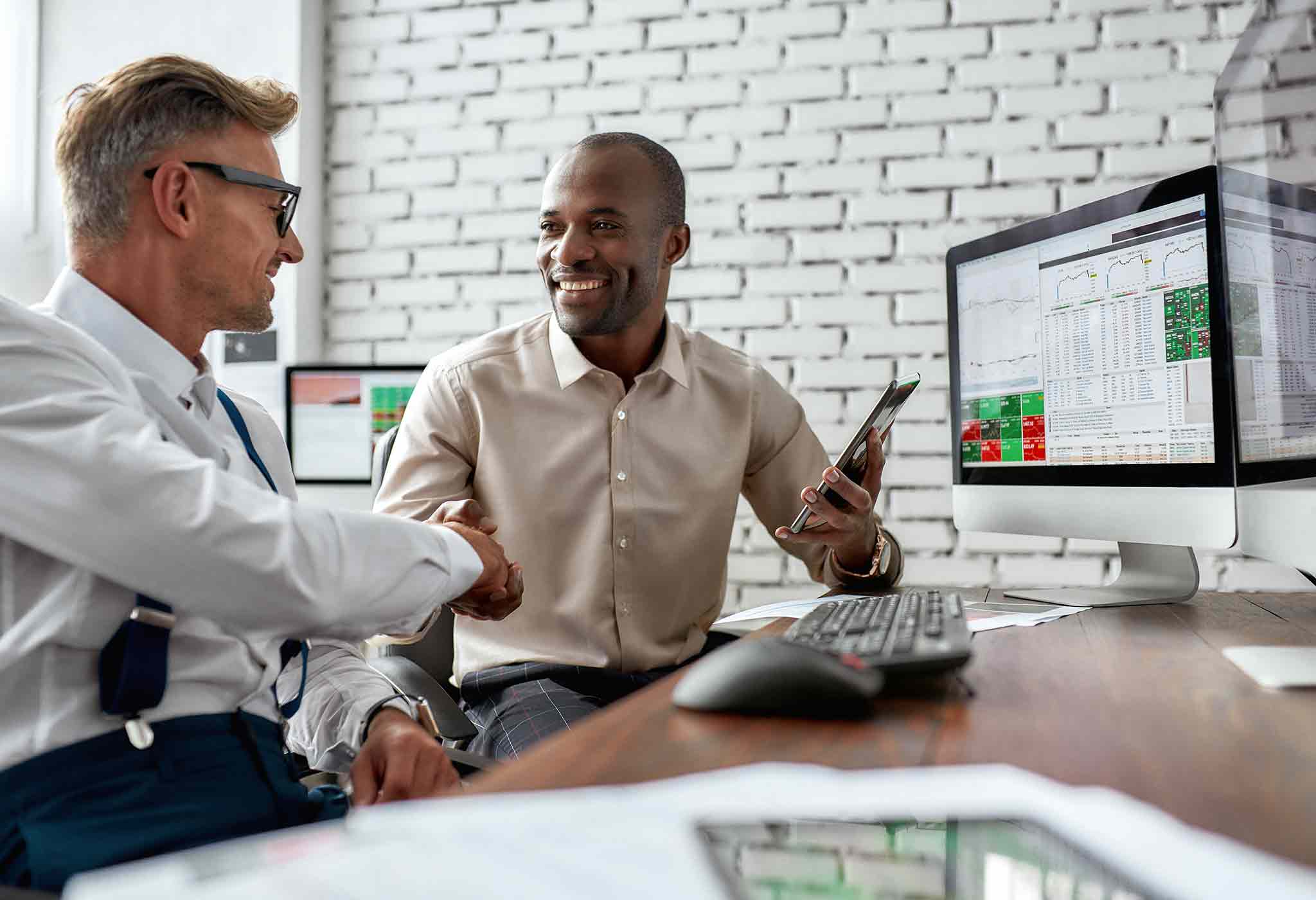 Where modern, innovative capital structures, meet old style Relationship Banking, Roynat Capital is the trusted financing partner you need. Whether you're undertaking an expansion, a family business transition, or a complex business acquisition, our passionate Roynat relationship managers take the time to help you build a custom capital structure to meet your current and future goals. 
We exist to provide flexible, patient, creative and highly customized financing solutions to facilitate significant and rapid growth and transition of ownership for mid market companies across the country.  


Our diverse team of highly experienced finance professionals have a depth of knowledge to satisfy your needs. 


We take the time to get to know you and develop a deep understanding of your business and your goals. 


Our passion combined with our in-depth experience, leads us to customer solutions that we build and customize for you and your business.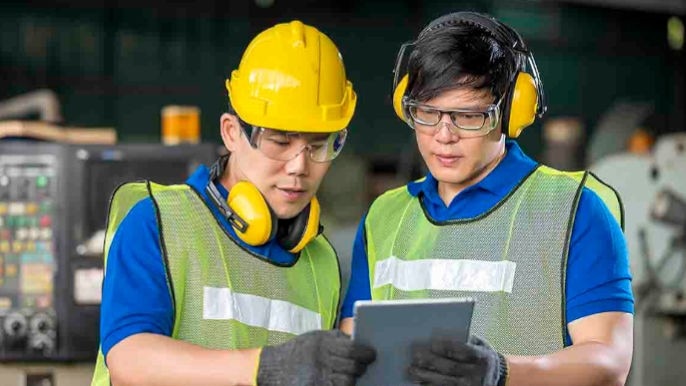 Business Lending client story
Mezzanine financing for management buy-out and market consolidation
Regional Vice President
Ontario West

Regional Vice President
BC

Business Lending articles

How mid-size companies can access debt and equity options tailored to both the times and their ambitions.
Business lending
Business owners can take steps to boost the future sale value of their company, without adjusting their current bottom line.
Business lending
Management Buy-Ins can help company owners 'ease out' of the business, and into a wealth plan, while management builds equity and business value.
Business lending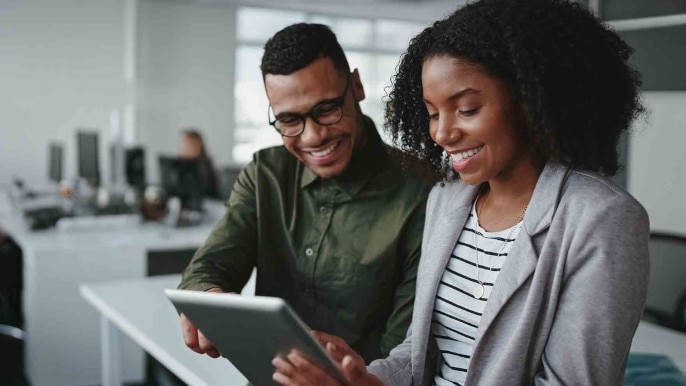 Our tailored financing solutions are as unique as your business. 
Our team would be more than happy to hear from you.