Welcome to Roynat Capital
As your trusted financial partners for modern and innovative capital structures, Roynat Capital will support your future business goals.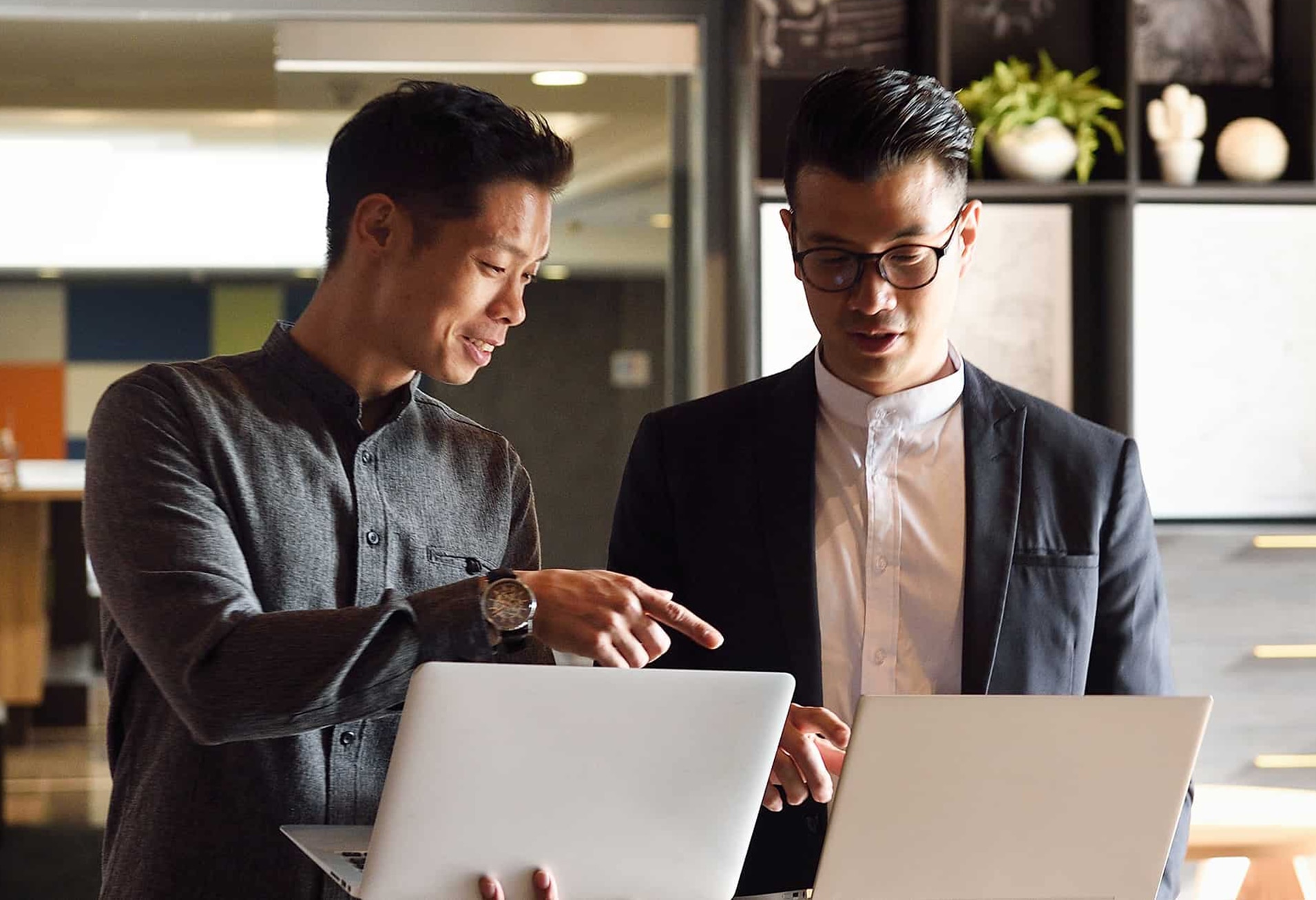 Seize opportunities to take your growth to the next level.

Invest in assets in order to get ahead.

Facilitating share transitions.



Creating personal liquidity for you and your family.
Growth capital based on monthly recurring revenues 


Technology & Innovation Banking

The team is ready and excited to hear from you.

Contact us today.