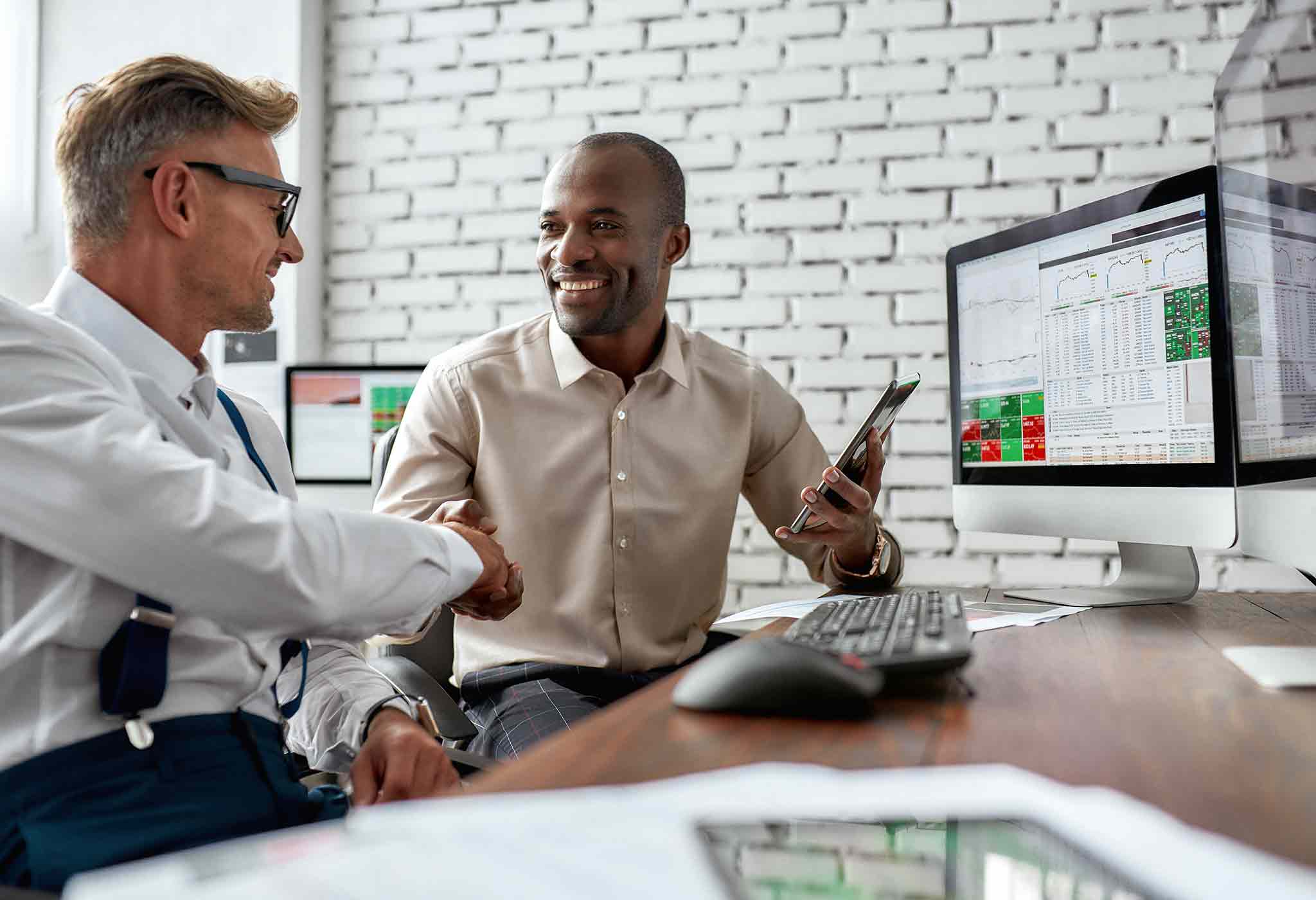 Roynat has a rich history as both a lender and investor with expertise in providing innovative long-term capital solutions for mid-sized companies through the use of senior term, subordinated debt, as well as mezzanine capital and common share equity. Together with our partners across Scotiabank, we offer a full suite of banking, wealth and specialized services to mid-market customers that few of our competitors can provide.
Established to provide term financing to developing small and medium size business enterprises in Canada. This type of financing was not readily available from private enterprises and at that time the banks did not have broad powers to make loans secured by real estate. 
In 1988 Montreal Trustco Inc. became our sole shareholder. Subsequently in 1989, BCE Inc. acquired Montreal Trust (and thereby Roynat). As our clients' needs for innovative, non-traditional financing solutions evolved, Roynat grew to its current national presence, and broad offering of financial solutions.
1994 -
Roynat joins the Scotiabank family 
The Bank of Nova Scotia purchased Montreal Trust from BCE in April of 1994, and since that time Roynat has been a wholly owned subsidiary of Scotiabank.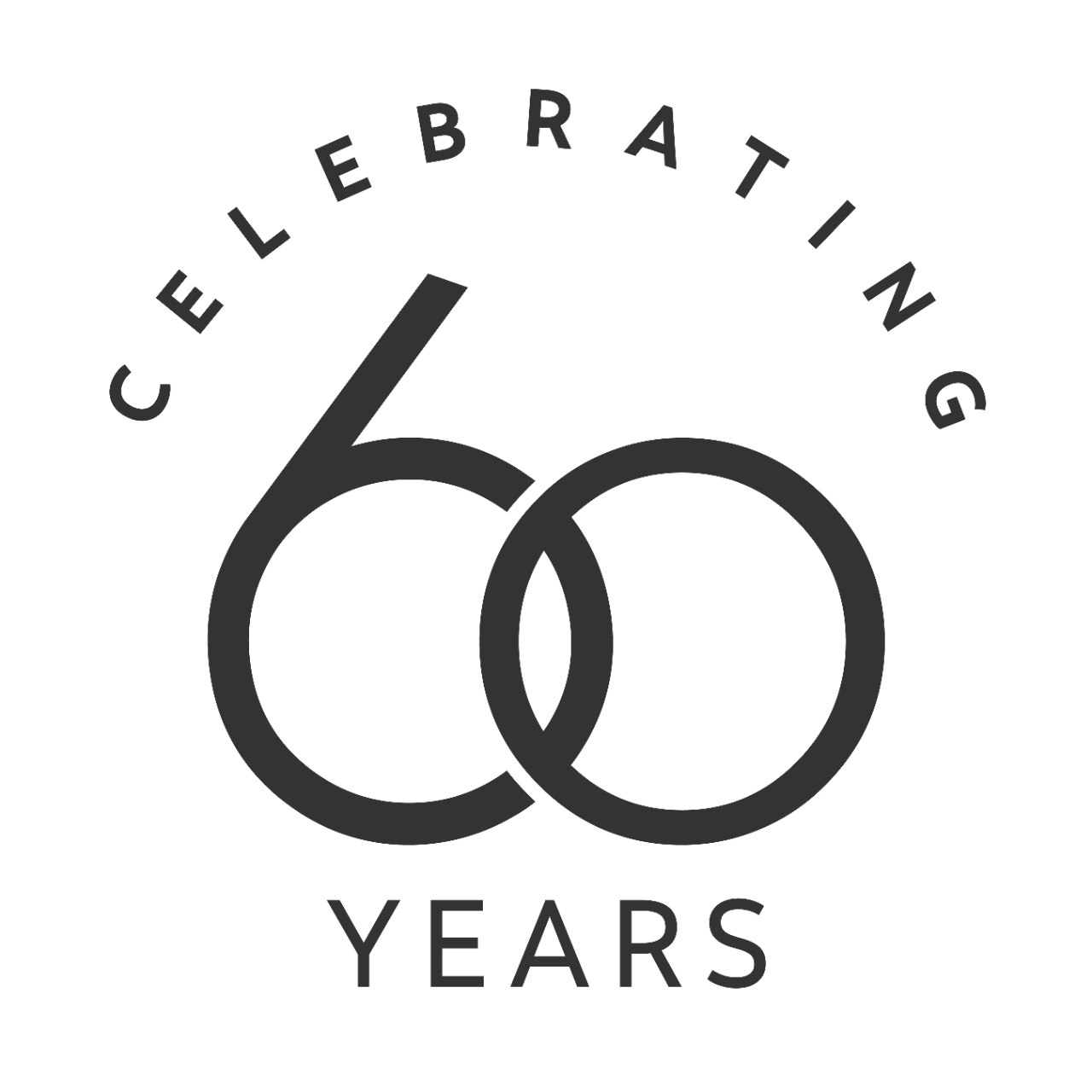 Your trusted financial partner
Celebrating 60 years of supporting Canadian mid-sized businesses.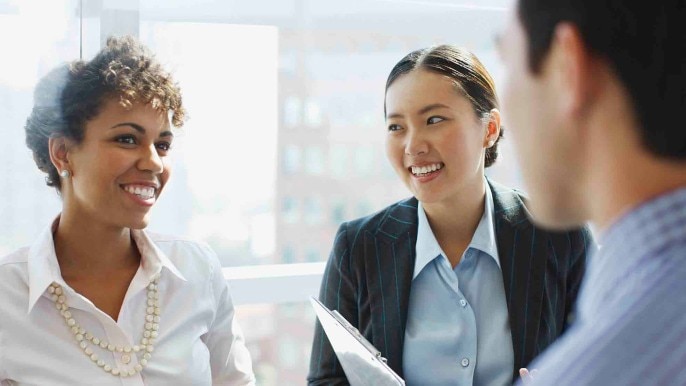 Vice President and Head
Technology & Innovation Banking

Vice-President
Risk Management

Managing Director and Head
Roynat Equity Partners

Search our full team's directory to learn more